Business Infrastructure Operational Excellence Process Improvement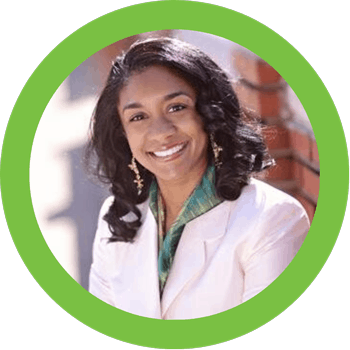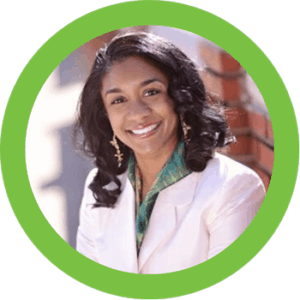 Hi, I'm Alicia.
And if your organization is struggling with bandwidth, broken processes, or inefficient data flow, then you've come to the right place! Whether you need to increase capacity, scale sustainably, or improve workflow, I have a solution for you.
You've got a promise to keep to your customers.
Established small businesses ready to scale.
You've got a solid team standing with you now but you're growing quickly. Rapidly. Your team has to grow too but you've got to know what to do, how to do it and when in order to do this right without ruining your good name.
Enhance your customers' experience.
This department has to deliver –fast and right now.
You know what needs to be done, but you also know you don't have the resources to do it. You've got to become more streamlined and efficient –quickly –before your company's reputation takes any further hits. But how?
It's time for you to become the hero.
Here's what happens next.
1. We'll have a conversation.
2. I'll assess your situation.
3. We'll discuss solutions.
4. We'll create the action plan going forward.
5. You win the day!
Brands that trust me with their business.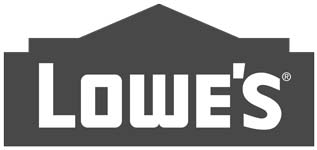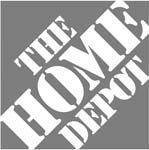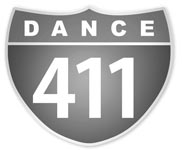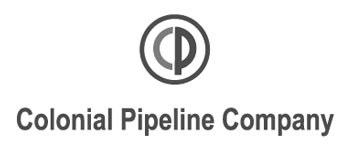 Less chaos and overwhelm. More capacity and empowerment.
Don't just take my word for it.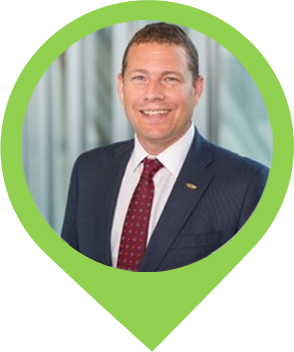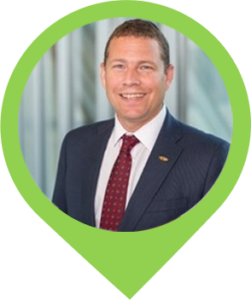 "I had the pleasure of working with Alicia on a very significant business transformation project. Alicia's leadership, poise and organizational skills were invaluable to the overall success of the project. She was frequently called upon to go beyond her comfort zone and contribute well beyond her technical proficiencies and made it look like it was second nature to her. I would recommend Alicia for any role involving process review and improvement. Beyond her professional competency, Alicia is sincere, caring and genuine person who was a pleasure to work with."
Pat Van Bakel
President & CEO Crawford & Company (Canada)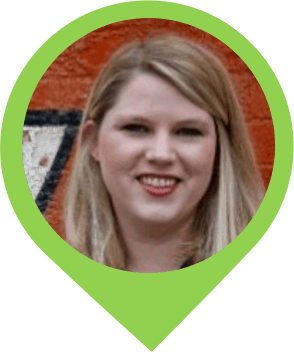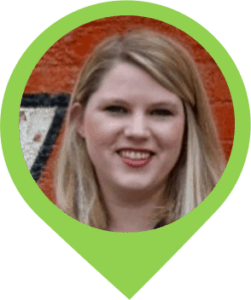 "Alicia came into her assignment eager to deliver results and she did so quickly. She established a structure to track our processes and ultimately developed a process playbook that could be used by others to execute process deliverables. She is very methodical and thorough with her work and produces high quality deliverables.."
Christine Yeager
Director Annual & Long-Range Planning of The Coca-Cola Company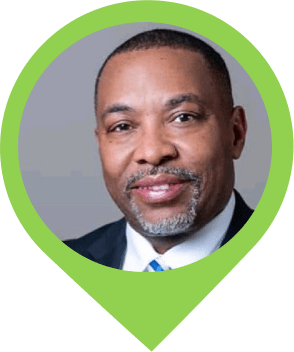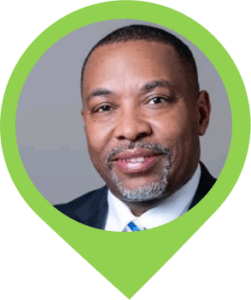 Great pleasure to work with someone who is thorough, forward-seeking and conscious of client deliverables. We wish we had 3 more Alicias. Federal government client noted her efforts were A+.
Jon Reid
Executive Partner at K.L. Scott & Associates