Speaker.  Author.  Podcaster.  Consultant.
Why Producers & Event Planners Book Alicia as a Guest or Speaker:
Because Alicia is a Trusted Advisor on:
 Building Business Infrastructure
 Operations vs. Marketing
 Metrics vs. Ethics in Business
 Non-Traditional STEM Careers
– Sample Interview Questions to Ask Alicia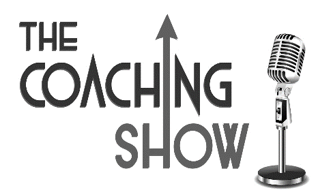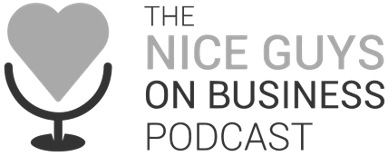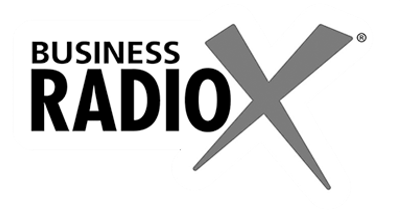 Why Readers Made Alicia's Book a 2x Bestseller:
Because it's the world's 1st book on business infrastructure for small businesses.
Alicia filled a market gap with her book, Behind the Façade: How to Structure Company Operations for Sustainable Success.  Described as an "academic novel," Behind the Façade introduces Alicia's proven Kasennu framework for business infrastructure – a topic usually reserved for manufacturing or large companies. Through storytelling she provides step-by-step instructions to quell the chaos that can come with fast-growth for profitable and sustainable success.
Why Listeners Subscribe to the Business Infrastructure Podcast:
Because this is where small business meets inspired solutions.
Alicia hosts the weekly Business Infrastructure Podcast.  The mission is to close the operations knowledge gap for fast-growing small businesses. Topics range from scaling a business to automating workflows and hiring the right people.  Go ahead, give it a listen!
Why Emerging Businesses Hire Alicia as a Consultant:
Because we've got serious work to do.
Getting rid of chaos is going to require some dirty work. Small businesses are consulted through Alicia's own small business: Equilibria, Inc. Trust us – you'll want Equilibria on your team to get everything running smoothly, as quickly as possible.
Why Enterprise Businesses Hire Alicia as a Consultant:
Because enterprise teams also need automation, streamlining, and efficiency.
Need to augment your process improvement projects and initiatives? Have no fear. You've found the right consultant/contractor!
Experience What Others Have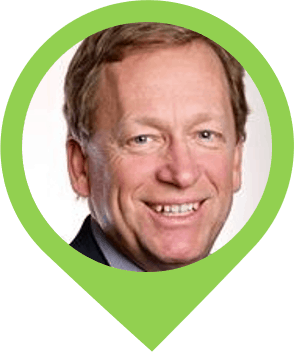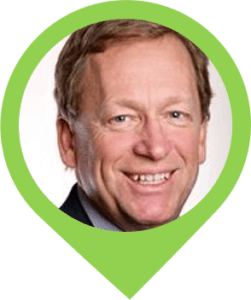 "Alicia recently spoke at my Small Business Matters Conference and she was a big hit. I received great feedback from our guests on her presentation. She combined relevant design content with several compelling stories resulting in an impactful talk. I highly recommend Alicia as a keynote speaker."
Tim Fulton
President of Small Business Matters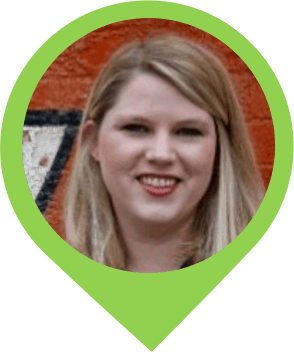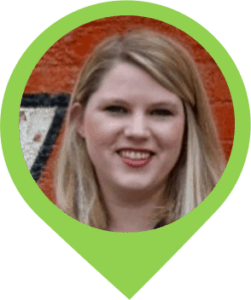 "Alicia came into her assignment eager to deliver results and she did so quickly. She established a structure to track our processes and ultimately developed a process playbook that could be used by others to execute process deliverables. She is very methodical and thorough with her work and produces high quality deliverables.."
Christine Yeager
Director Annual & Long-Range Planning of The Coca-Cola Company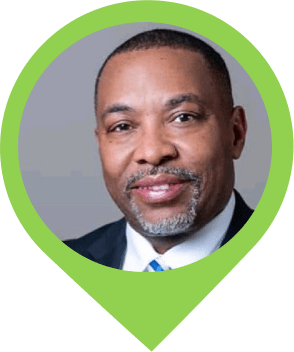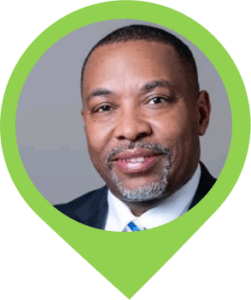 "Great pleasure to work with someone who is thorough, forward seeking and conscious of client deliverables. We wish we had 3 more Alicia's. Federal Gov't client noted her efforts were A+."
Jon Reid
Executive Partner at K.L. Scott & Associates