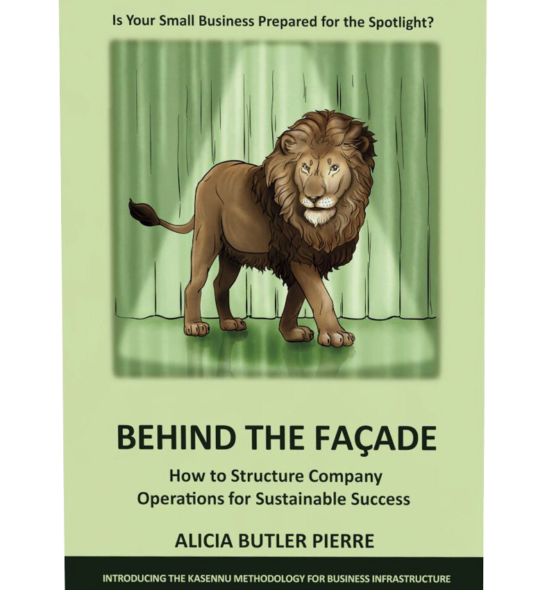 If You're Tired of Missing Deadlines, Losing Customers and Employees, Failing Audits and Inspections, Then You're About to Read The Most Important Book Of Your Life!
You're About To Discover the Secret Behind Fortune 500 Companies.
Fortune 500 companies pay millions of dollars to access the closely guarded secrets contained in this book to manage fast growth and avoid catastrophic collapse.
The angst and frustration for most owners of fast growing small businesses is that you don't have millions of dollars to hire high priced consultants or you cannot find a resource to point you in the right direction for sustainable operations…until now!
Behind The Facade gives you the framework to build a solid foundation upon which your business can successfully grow without the fear of losing control and ultimately suffering in silence. This book was written exclusively for you, the owner of a fast growing small business!
Get Your Copy Now!
It's Time Operations Commanded More Attention
"According to the U.S. Small Business Administration, 70% of small business fail by year 10, and at any given time 20% of small businesses have paid employees. While the challenge of scaling and sustaining a small business are numerous, many just don't know what it takes to wire a business for growth." – Kelly Burton, CEO, Nexus Research Group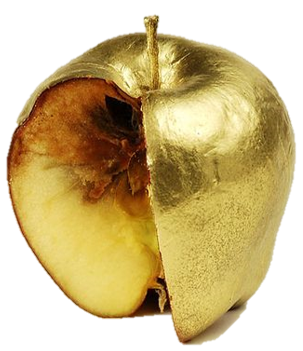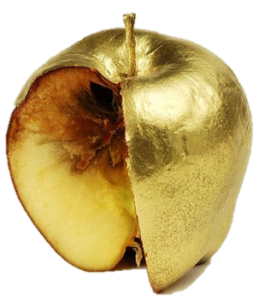 THINGS AREN'T ALWAYS WHAT THEY SEEM
Some small businesses fail not from the lack of customers, but from far too many. In their attempt to attract an influx of customers via smart branding, they erect, whether intentionally or not, a façade. This façade becomes a problem when their inability to align capability with capacity becomes the norm and not the exception. Is it possible to save these fast-growing businesses from implosion?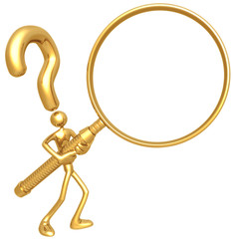 ROOT CAUSES
The desire to hide the painful realities of fast-growth finds business owners at the mercy of their customers and other stakeholders as they struggle to fulfill orders and meet deadlines without compromising quality. Alicia argues this is the result of an imbalance in one or more of three laws: Supply & Demand, Conservation, and Polarity.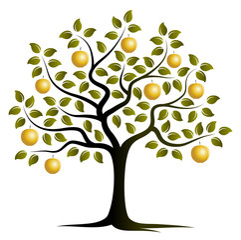 THE FAST GROWTH PREDICAMENT
Alicia Butler Pierre draws on her 13 years of experience as both a consultant and an entrepreneur to answer this very question. She describes this type of hyper-growth as a "predicament", suggesting that there is hope. Behind the Façade is a guide on how to prepare for (and recover from) the fast growth predicament.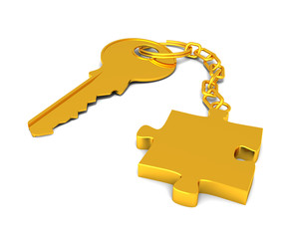 BUSINESS INFRASTRUCTURE IS KEY
Unfortunately, when these owners proactively seek resolution, they often find that manufacturing and larger enterprises have access to the lion's share of operations management resources. The solution these small businesses require lies in a business infrastructure that defines the people, processes, and tools necessary to match customer perception to operational reality.
An Inside Look at Behind The Façade

Alicia Butler Pierre has painstakingly assembled an accurate list of many nuanced problems facing growing companies, an easily summarized condition I describe as, 'we're not as good as we want you to believe we are.' I highly recommend reading this book as both a solution for stumbling business managers grappling to catch their breath and survive, or as preventive medicine for those managers that recognize the need for some real-world tactical lessons that didn't come with their MBAs.
Charles H. Green
Author, Get Financing Now

A refreshing and enlightening reality check for any sized business. Behind the Façade opens us up to the reality and challenges every business leader has, but doesn't want revealed for fear of being considered weak. This is a book of strength through humility. It even inspired me to restructure certain parts of my business. Great motivational read and breath of fresh air!
John M. Kamp, PMP, LSSBB
CEO, The Business Kamp

In Behind the Façade, Alicia Butler Pierre demystifies the process of building a solid business infrastructure using narrative and storytelling to demonstrate how her proven method has enabled her clients to achieve measurable success. It's a must read for anyone who is looking to take their business to the next level and build a company that is resilient, high performing and sustainable.
Kelly Burton, Ph.D.
CEO of Nexus Research Group
THE METHODOLOGY AS A SOLUTION
Behind the Façade introduces the KasennuTM methodology as a cohesive framework to build business infrastructure. Specifically, it offers a way to link people, processes, and tools together so a company can effectively "clone" itself and repeat success profitably.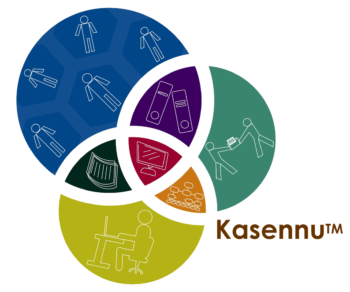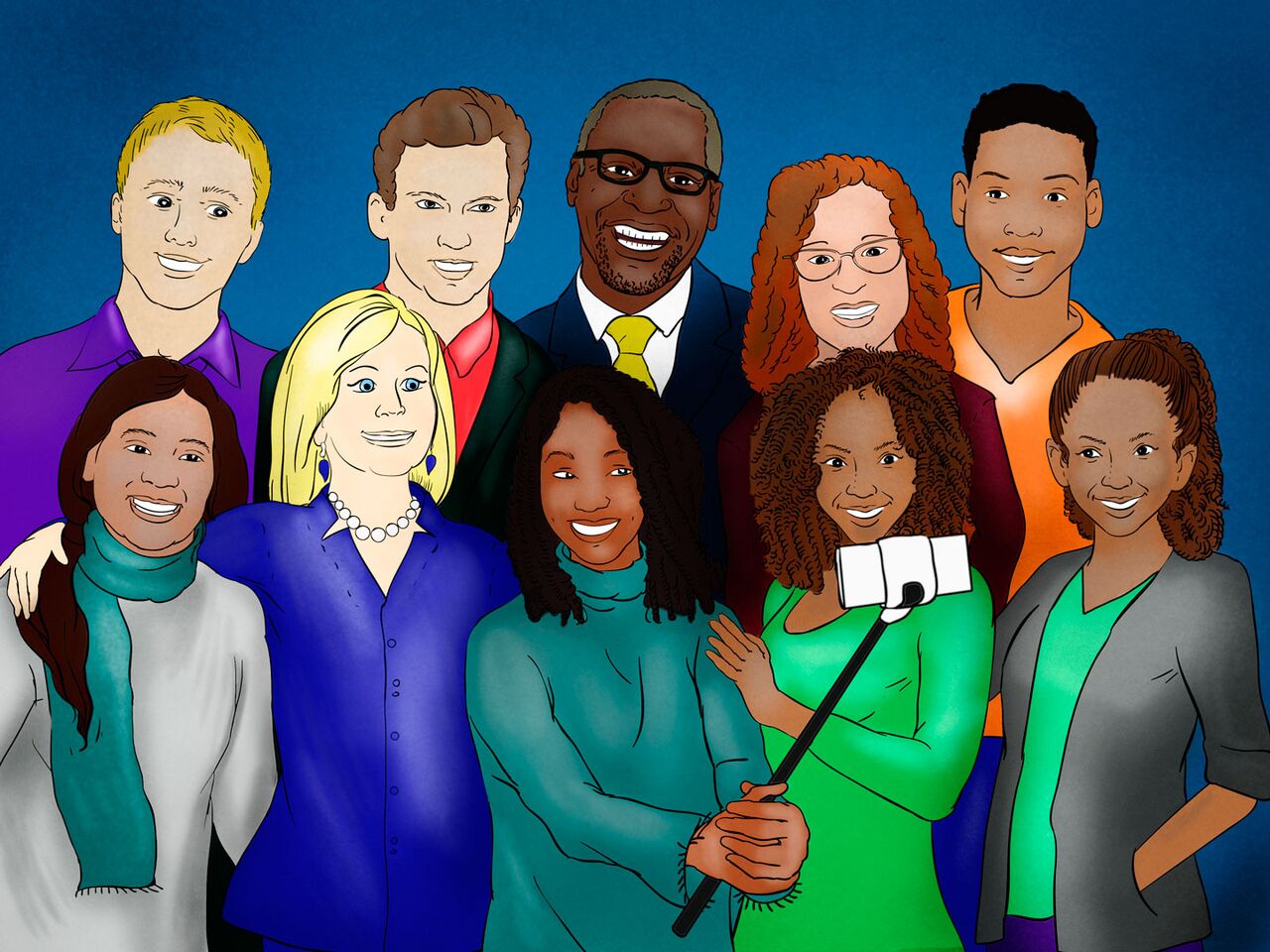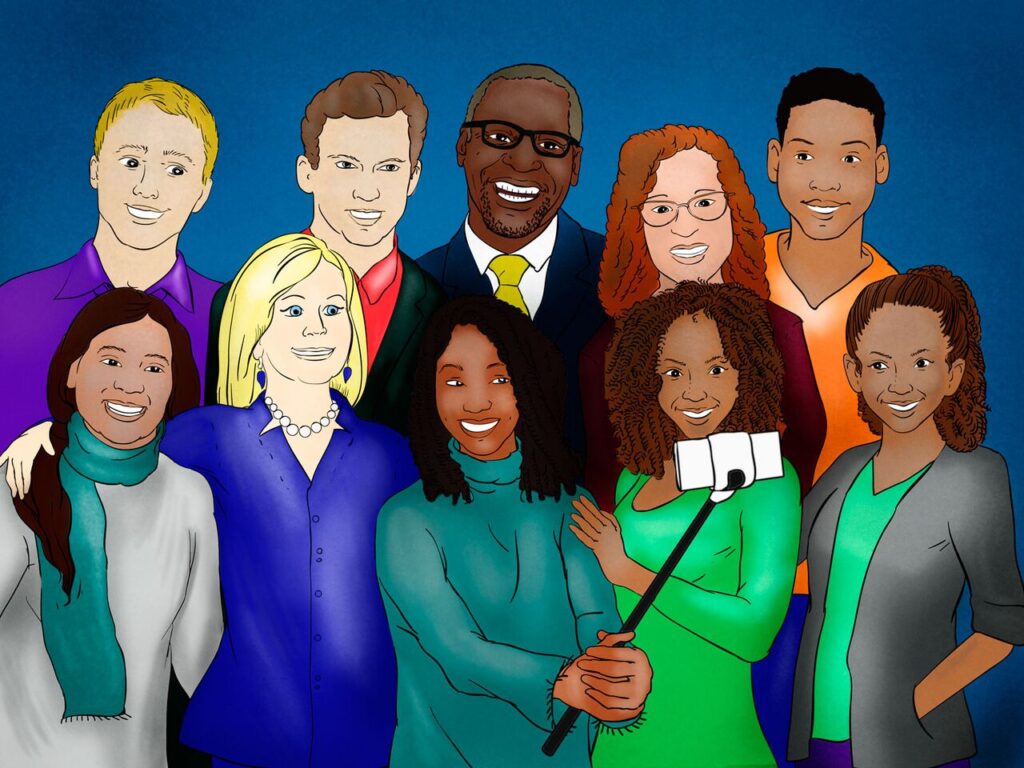 BEYOND CASE STUDIES
Behind the Façade uses unconventional storytelling, rather than traditional case studies, to demonstrate Kasennu's application and maintenance. Through the businesses profiled in these stories, you will follow along in the footsteps of the owners as they learn:
We Have Different Options for You
Digital Edition
$5.99e-Book version
Ideal For the On-the-Go Mobile Reader
Navigate & Cross Reference Key Concepts with in-Document Searching
Experience Operations Management Through 314 Pages Including 6 Original
Business Stories
Introduction + 9 Chapters
Over 60 Original Illustrations, Charts, Tables and Graphs to Aid in Visualizing Concept Application and Memory Retention
Collector's Edition
$29.99Hardcover version
Ideal for the Tactile Learner - Add to Your Personal Library
Navigate & Cross-Reference Key Concepts with Appendix, Endnotes & Expanded Index
Experience Operations Management Through 316 Total Pages Including 6 Original Business Stories
Introduction + 9 Chapters
Dimensions: 6.00 in (w) x 9.00 in (h) x 0.75in (d)
Over 60 Original Illustrations, Charts, Tables and Graphs to Aid in Visualizing Concept Application and Memory Retention