Global Message for a Global Issue
According to the World Bank and IMF, there are ~149 million small and medium-sized businesses in the world. And while some fail from not having enough customers, others will fail because they have too many – a tragic, and preventable issue. On my Business Infrastructure podcast, my guests and I aim to give entrepreneurs access to the resources that boost bandwidth, increase capacity, and scale operations profitably.
Podcast episodes air every Sunday at 9:00 am ET.
Listeners in 35 countries and counting.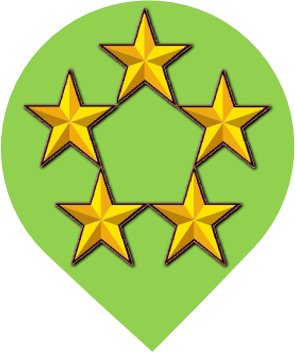 "I was first introduced to Alicia as a guest for my radio show, "North Fulton Business Radio," and I'm so glad I had her on the show. I couldn't imagine how someone could talk about business processes and make all that sound interesting, but Alicia did. She also brings a great sense of humor to her subject matter as well, and pleasantly so, as I wasn't expecting that from someone with this expertise. I'm now into her book, Behind the Façade, and it's fantastic. Alicia has a way of telling stories which illuminate her concepts vividly. I highly recommend Alicia as a speaker, workshop leader, podcast guest, and, of course, as a subject matter authority for a business considering hiring her. She's awesome!"
John Ray
Source: Apple Podcasts review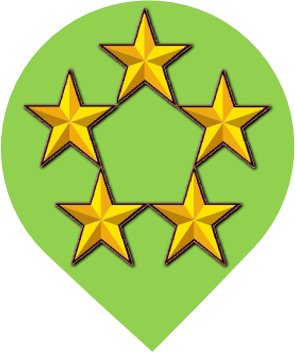 "Great for big-picture thinkers. I'm really enjoying this podcast. As a marketing strategist, it's naturally very easy for me to focus on marketing in my own business, but the tables turn when it comes to building its infrastructure! I'm also a very big-picture person, so it's great to hear Alicia and her guests dive into the details needed to efficiently operate a business."
porshathomas
Source: Apple Podcasts review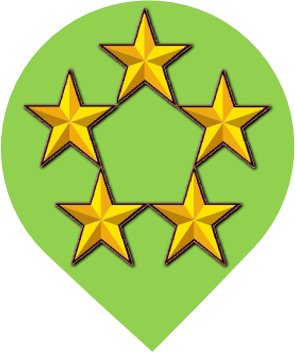 "Alicia is a great host and provides great value to her listeners. Alicia is a great host and asks questions that helps her guests become comfortable and that lead to a great talk. She is providing great value to her listeners by having so many great guests from different business backgrounds. If you are ready to scale your small business this is the podcast for you."
Jason Cavness
Source: Apple Podcasts review