I believe in hands-on consulting.
Call me when you're ready to roll up your sleeves.
Getting rid of chaos is going to require some dirty work. Small businesses are consulted through my own small business: Equilibria, Inc. Trust me –you'll want us on your team to get everything running smoothly, quickly.
Some of my small business clients: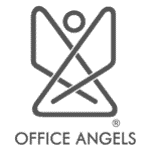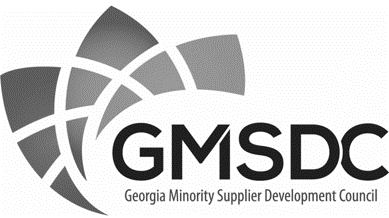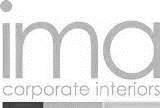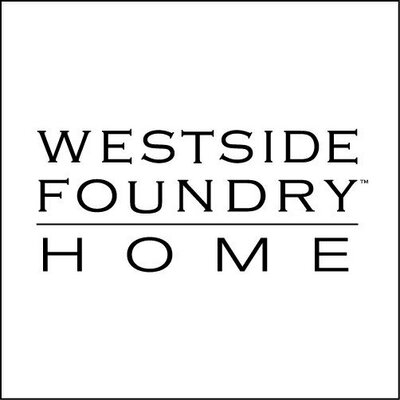 Guided 1-on-1 Coaching
As an entrepreneur, you know how to manage  multiple projects well. But if your business is growing fast, you'll reach a point when you need more structure.  It's common to think hiring a coach is admitting failure, but growing businesses eventually need qualified advisors. Using my Kasennu model as a guide, I'll personally work with you to develop solutions to manage growth profitably and sustainably.
Business Infrastructure Diagnostic
Rapid business growth is an exciting time for any company until the day you realize there is more work than you can realistically handle well. Without a good infrastructure in place, it is nearly impossible to maintain maximum efficiency and profitability. Based on my Kasennu model, I apply a seven-point diagnostic to your business operations, giving you a blueprint to employ immediately.
Etch Success Workshops
These interactive D-I-Y workshops are for those entrepreneurs and managers who want to make operational changes, but recognize they need a jumpstart. If your management is in crisis, you will need to get your entire team on board to effectively implement new changes.  Workshops are customized based on topics submitted in advance with a focus on the specific solutions to address those topics.
Small Business Case Studies:
I also work independently or partner with other companies for enterprise work.
Enterprise teams that need streamlining and efficiency.
I've seen what it's like when issues can't be resolved in time. Consequences are realized. Need to augment your process improvement services? Have no fear. You've found the right consultant.
Some of the enterprise clients I've worked with: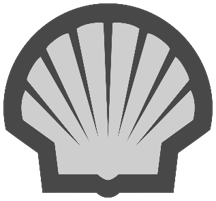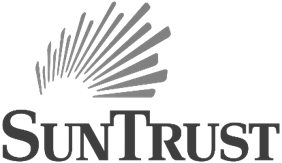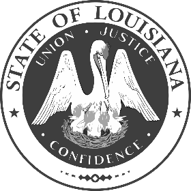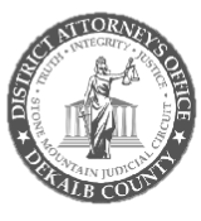 Enterprise Business Services:
Process Playbook Development
"The data is incorrect –we don't trust your data. Either you get your data together, or we won't stock any of your projects on our shelves nationwide."
See how we helped this major corporation map out a process to save the day with their customer.
Process Mapping – Agile & SCRUM
You've invested in this major technology and people aren't using it because it's pain fully quirky and difficult to navigate.Something that should take 5 minutes is taking several days.
See how we analyzed the system, discovered the breakdowns, improved it and trained people how to use it.
Lean Six Sigma & Project Management
Sometimes a company has a specific need for process improvement. Someone who understands Operational Excellence, Lean Six Sigma and can get the job done.
See how I've helped augment this team's process improvement expertise to get the job done.
Check my credentials.
I invite you to view my LinkedIn profile where you can view more real-world recommendations, experience and my educational background. Feel free to connect with me there as well if you like! I'd love to chat with you about your own latest process improvement needs.
Don't just take my word for it.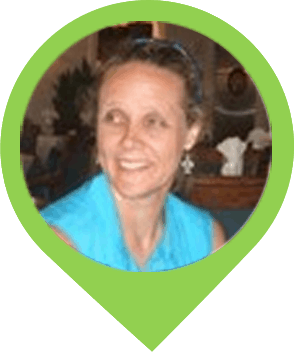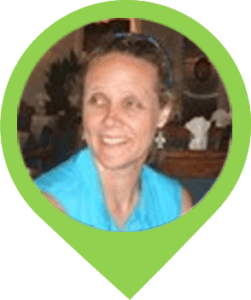 "I reached out to Alicia while searching for a tool to help me do a business task analysis for my business. After 21 years in business, our job descriptions were weak, our organizational structure vertical and crumbling. Hiring in an attempt to grow was overwhelming new employees, frustrating the owners and not getting us anywhere. We knew we had to do something. Enter Alicia Butler Pierre. She was a workforce, a workhorse, a breath of fresh air and just plain great at helping us organize, divide and conquer job descriptions, organizational charts for growth, and task identifications. For the first time in years we feel confident about moving forward, excited to solve problems and feel like we were riding the wave rather than being pommeled into the shore. If you want to grow and need help building or strengthening your infrastructure, let Alicia help your remove the facade and build a functional foundation for growth! Not to mention she is just a super cool person too!"
Michelle Cannon
Owner: C&R Fleet Services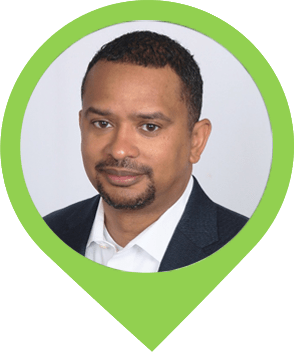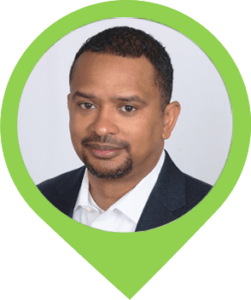 "Alicia partnered with my company on a high visibility government project. Specifically, she served as the process improvement subject matter expert and developed a custom Quality Assurance program to ensure the client's ability to consistently provide a positive customer experience. Her quick thinking and keen attention to detail helped us cross the finish line to deliver the project on time and within budget. Extracting the information needed to perform process work is tedious and requires skillful coordination, but with Alicia's warm personality and good-naturedness, she blended seamlessly with our team and worked well with our client. You'll not only learn a lot working with Alicia, but you'll have a fun time while doing so."
Keith L. Scott
CEO: K.L. Scott & Associates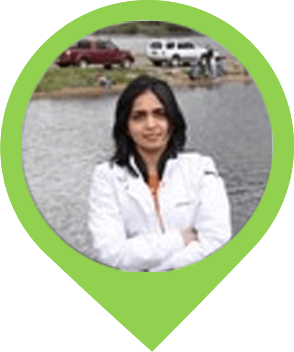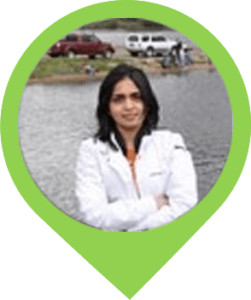 "Alicia has a passion for working with the business to deliver solutions that will help the business continually improve and grow. Alicia is extremely detail oriented and strives for perfection. Her leadership, poise and organizational skills were invaluable to the overall success of the project. She knows how to manage a complex business transformation project effectively and communicate it to people of all levels in the company. Alicia is a positive, motivated leader with amazing potential and a joy to collaborate with. I feel lucky to have worked with her. I highly recommend her."
Sejal Shah
Principal Consultant: Informatica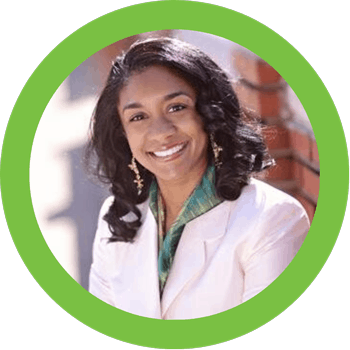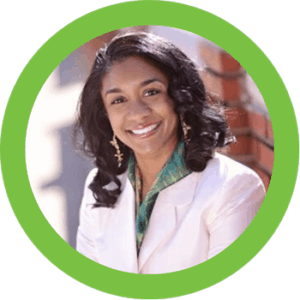 Ready to work?
I've dedicated the past 20+ years of my life to making things operate better and work flow more smoothly. Whether it's expanding capacity, streamlining processes, or re-structuring an organizational foundation, rest assured I'm your go-to when your organization's growth is outpacing your bandwidth. Take advantage of my engineering background and diverse industry knowledge to get back on track. As the world's leading authority on business infrastructure, I've got the proven results and recommendations to back me up.