Modern Career – HR insights to help you reach your greatest success
"Modern careers differ wildly from the past. In the past, moving up in a career was like a ladder. In the corporate world, moves and promotions were dictated by management and came at regularly scheduled intervals. This was matched by financial rewards, job security and often increased professional challenge and responsibilities. Career moves tended to be vertical and individuals were more limited in their range of business and global experiences."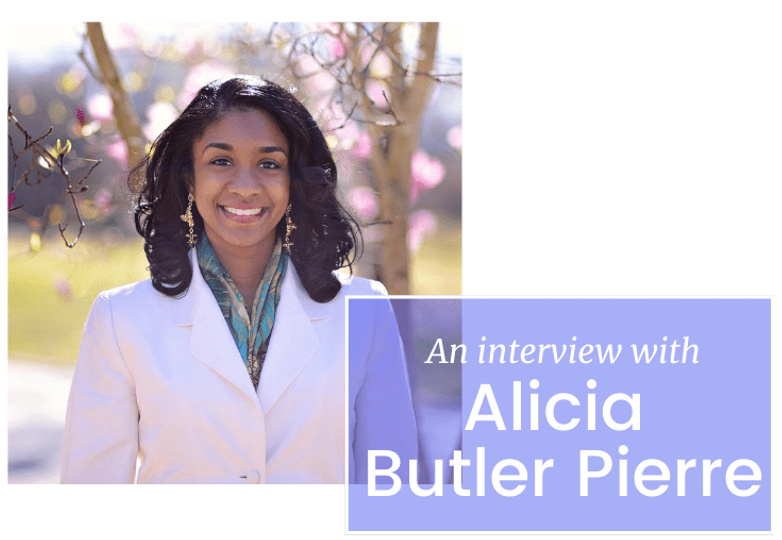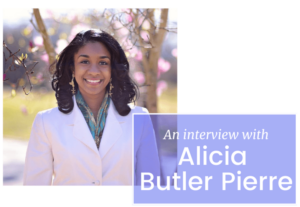 Modern Career's founder, Mary Humiston interviewed Alicia to share her career journey.
The following is an excerpt from the article. Full article available here.
___________________________
Alicia Butler Pierre is the Founder and CEO of Equilibria, Inc., a 15-year-old global operations management firm specializing in designing business infrastructure and processes for fast-growing small businesses. She is a speaker, podcast host, and bestselling author of Behind the Façade: How to Structure Company Operations for Sustainable Success. She has an MBA from Tulane University's A.B. Freeman School of Business and a B.S. in Chemical Engineering from Louisiana State University. 
You started out in the corporate world, and then everything changed around you. Did you see this entrepreneurial path coming or did your career evolve into it?
I had always dabbled in entrepreneurship, but only as side hustles. My very first attempt at making money on my own was when I was seven. When I was in an after school program, I convinced management there to allow me to do basic chores around the building. They paid me seven dollars, which was like $100 to a seven-year-old! With that money, my dad helped me open a bank account, which I still have to this day. Then, all throughout high school, I would purchase candy at a store and resell it to my classmates. I eventually made enough money to convince my parents to let me drive to school. I learned early how to hustle my way to some money!
When I started working full-time as an engineer, I also dabbled in real estate and owned rental properties. It didn't take me long to realize that I didn't want to spend my life in a refinery or chemical plant. It was a really harsh environment, and I didn't learn that until I was actually there. Being part of the few female engineers working at that plant within a male-dominated industry was difficult, too. Throughout school, I knew theory and I knew science really well, but I had very little social support when I started working. I would get together with my fellow women engineer friends from school from time to time and trade war stories about how the men we worked with misbehaved and what we should do about it. Do we say something? Ignore it? Would saying something put our careers on the line?
One thing in particular helped me to finally transition out of that environment. Every unit within each plant was assigned an accountant. Every month, the accountant would come and meet with the engineers and give a report on the unit's financial health. During these meetings, it was almost like they were speaking Greek (a language I don't understand!). My world was all chemistry and engineering, and I realized then that it was important to understand other aspects of the company and business, too. Decisions were being made about my work based on those numbers, and I needed to learn what they meant.
I eventually pursued an MBA at night while working in the plant. The more classes I took, the more I fell in love with business.
How do you balance work, life and such a busy schedule now as an Entrepreneur?
It's a real challenge, especially as my business is going through a growth spurt. My team is growing, we're updating technology and processes, and I have to learn a lot quickly. As you build a team, you're still busy doing day-to-day work, but you also need to make time to train new team members. You don't want to lower quality because you don't have time to fully integrate and empower your team. I have been so busy lately that I actually start my day around 3 am, and then I have back to back work and meetings. Through all of this, I'm getting to know my team, understand others' work styles, and being patient with the learning curve because as demand for my business increases, I'll have more people to rely on.
Read the remainder of article here.
___________________________
Source: Modern Career