How to Build Business Infrastructure
" Alicia Butler Pierre is the founder and CEO of Equilibria, a 15-year-old operations management firm. She specializes in helping fast-growing companies structure operations for sustained success by increasing bandwidth via business infrastructure.
Alicia has a Bachelor of Science in Chemical Engineering from Louisiana State University, an MBA from Tulane University, and a Lean Six Sigma Black Belt certification.
Her content has over three-quarters of a million views across various online platforms. She hosts the weekly Business Infrastructure: Curing Back Office Blues podcast. She is a two-time Amazon bestseller with her book, Behind the Façade: How to Structure Company Operations for Sustainable Success.
In this episode, Alicia discusses the importance of systems and provides valuable insights into building business infrastructure. Be sure to tune in, and you're not going to want to miss it!
Here are three reasons why you should listen to the complete Episode:
Alicia talks about reinventing herself from a chemical engineer to one of the world's few business infrastructure specialists.We gain insight into what Lean Six Sigma is and who needs it.Discover the index card and stick-figure methodology as a guide for building business infrastructure. "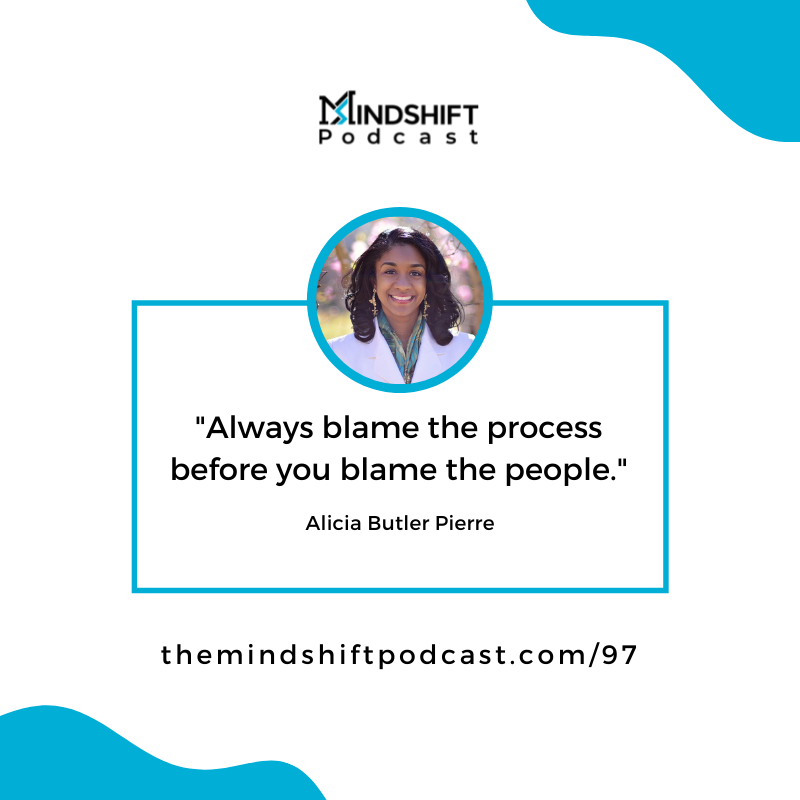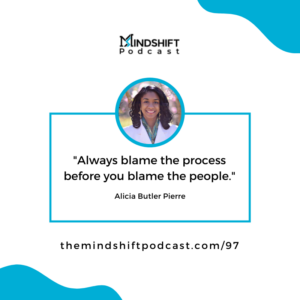 Source: https://www.themindshiftpodcast.com/episode/how-to-build-business-infrastructure-97/