The Eric Holtzclaw Show
Operational and Organizational Excellence
Listen below: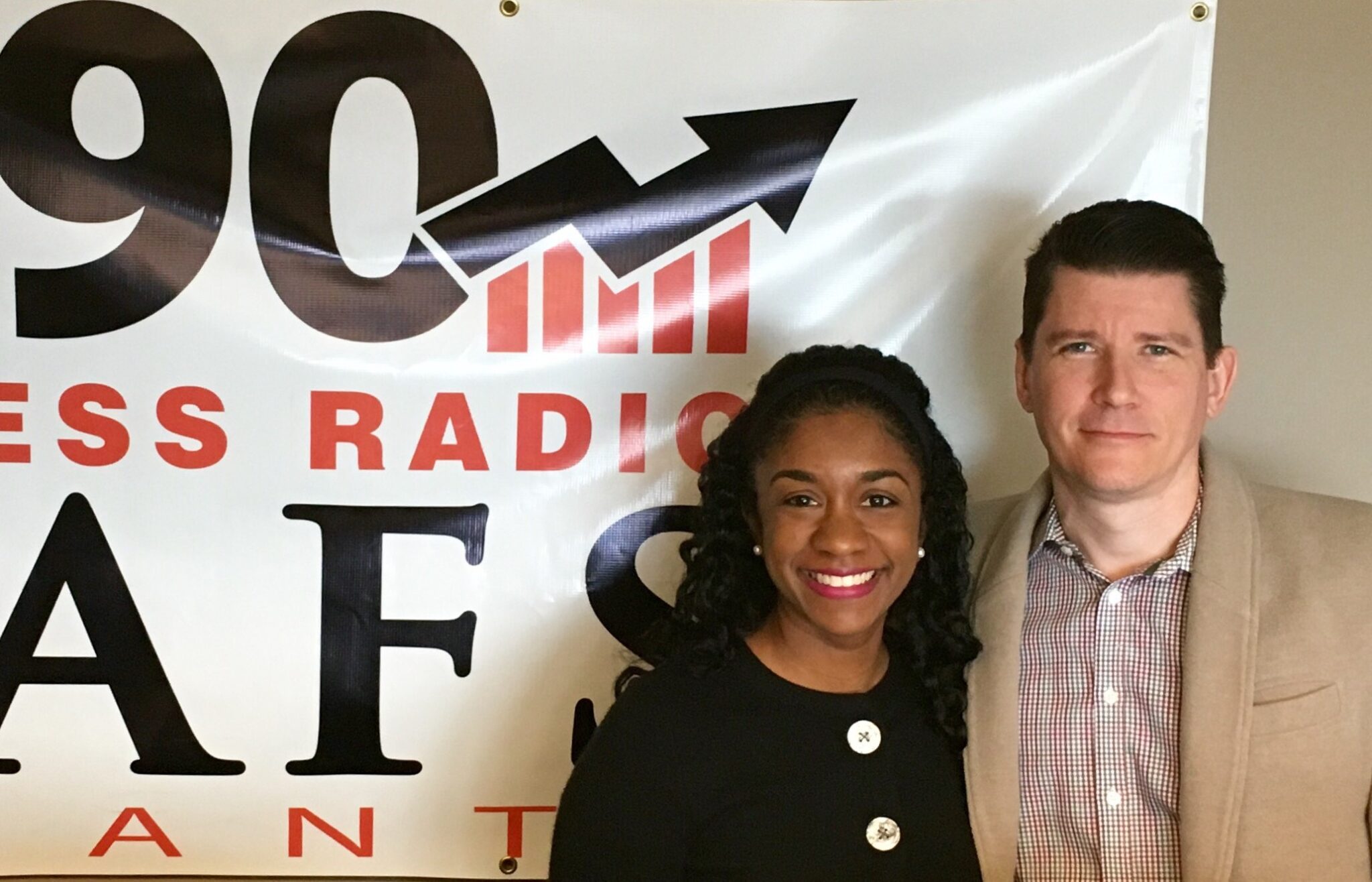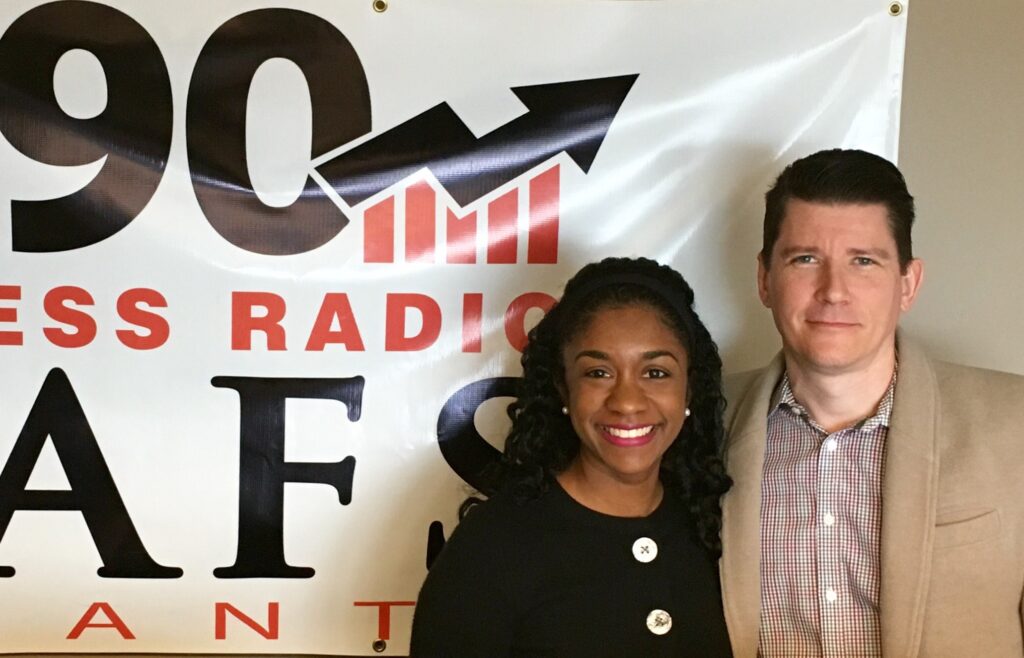 _______________________________________
Today, on The Eric Holtzclaw Show, Eric had the pleasure of hosting the lovely Alicia Butler Pierre, Founder of Operational Experience of Equilibria Inc. Alicia, who specializes in small business infrastructure, was in to dish on the importance of operational experience and organization. She and Eric also discussed maintaining your company's growth and explained that employees are not entrepreneurs.
On today's Tech Tip Tuesday, Eric and Assistant Producer Tiana Bogino discussed Amazon's newest devices, Tap and Echo Dot.
Don't forget to get your tickets to Eric's Build Your Best Business Growth Hacking Conference, which will be held on April 1st at ROAM Dunwoody. You can purchase your tickets here.
The Eric Holtzclaw Show airs weekday mornings, 11am-12pm. Listen on the go when you have time with the biz 1190 mobile app, available at the App Store and on Google Play.
Source: http://ericholtzclaw.com/operational-organizational-excellence/