Business Bros Podcast
Topic: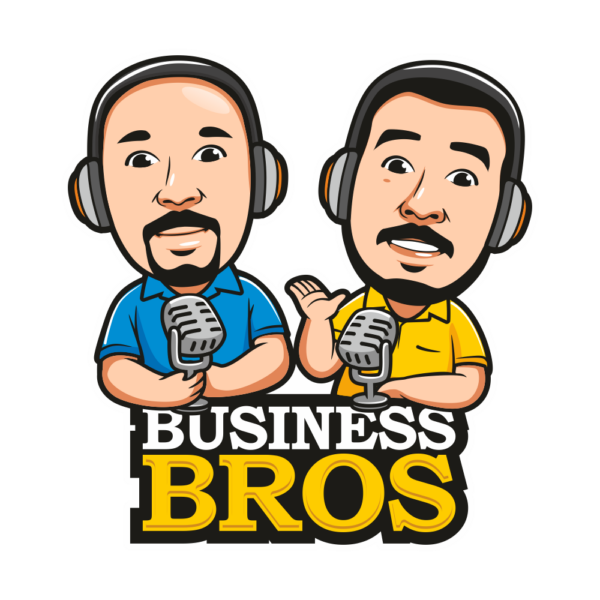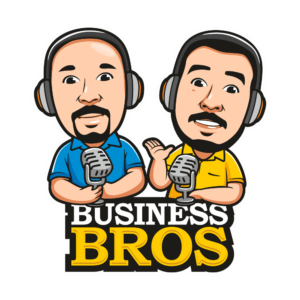 What a great experience I had being a guest on the Business Bros. podcast with Hernan and James Sias. We talked about a range of topics including:
These guys have alot of energy, enthusiasm and passion for small business. I hope you enjoy watching or listening to this video and that you pick up some tips for implementing business infrastructure in your company.
Listen to the audio version: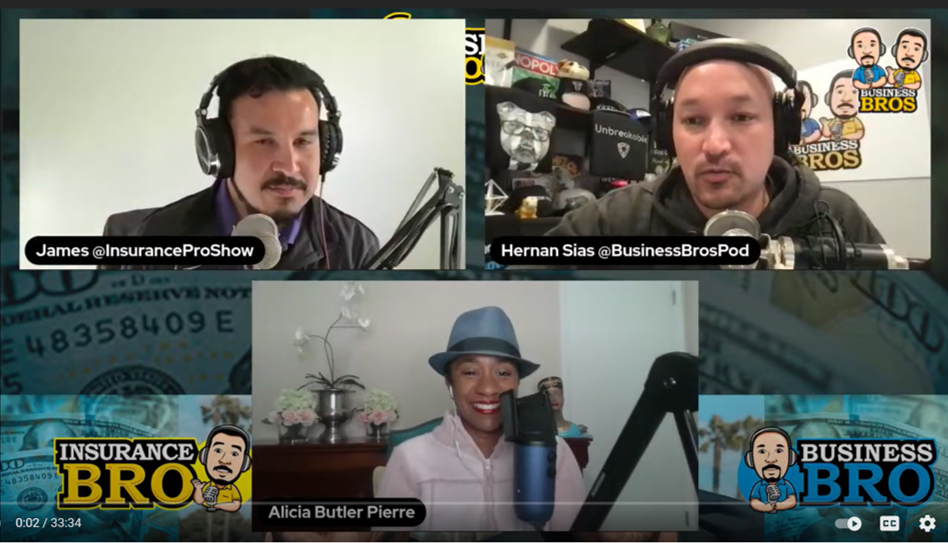 ___________________________
Source
https://www.businessbros.biz/optin1613537007900