Solutions to Aligning Capability With Capacity | Alicia Butler Pierre
" When you think your business is running smoothly, an unexpected situation that catches you off-guard can cause a domino effect.
Alicia Butler Pierre presents a framework to build business infrastructure. Her company, Equilibria, Inc., is one of the very few specializing in business infrastructure globally. Her 2X Amazon Best Seller is the world's first published book focusing exclusively on small businesses' business infrastructure.
Join our interview with Alicia this week, and let's explore "Less Chaos & Overwhelm More Capacity & Empowerment."
🤔 What is your biggest question about business infrastructure?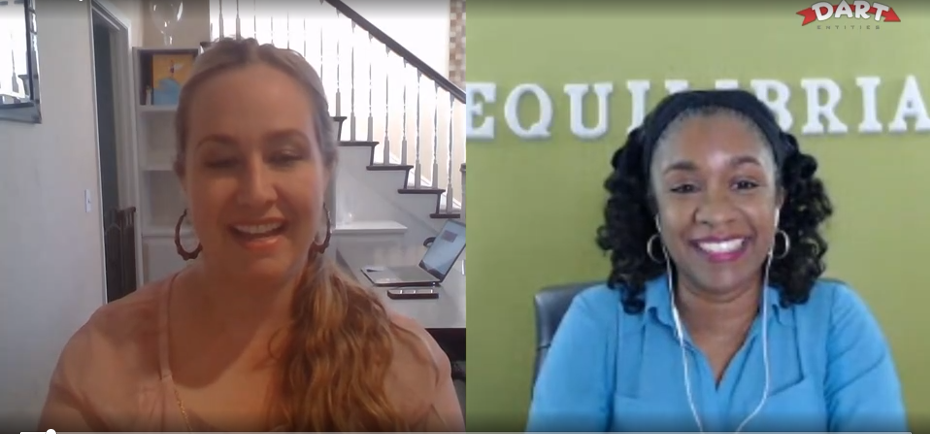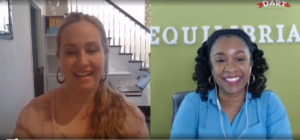 Resources: https://www.linkedin.com/video/event/urn:li:ugcPost:6916779672907264000/