Why sorting your processes might be your "secret sauce"! – Part 1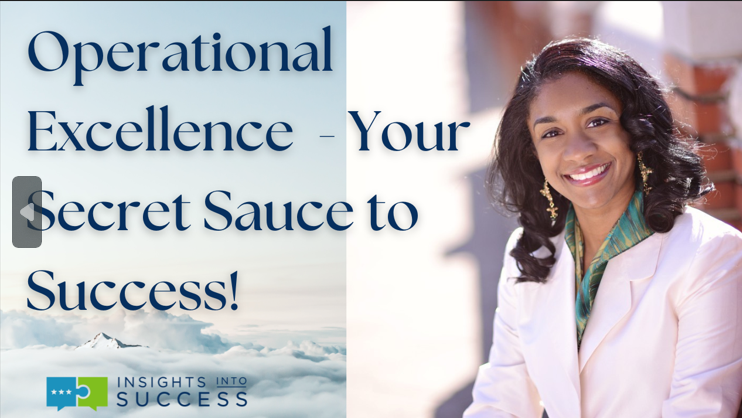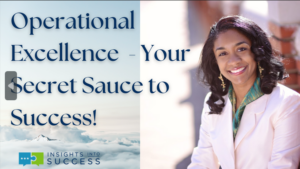 "Alicia Butler Pierre has many strings to her bow. She started out as a Chemical Engineer, went to business school, and now runs her own company called Equilibria which specializes in operations management.
She is a 2x Amazon bestseller author and also has her own podcast Business Infrastructure: Curing Back Office Blues.
Alicia has turned business processes from boring to interesting, thanks to her engaging approach which has even resulted in a podcast award for a most interesting interview."
Source: https://isintosuccess.com/episode-86-operational-excellence-your-secret-sauce-to-success-part-1/