Alicia Butler Pierre Wants You To Look at Your Processes in Life and in Business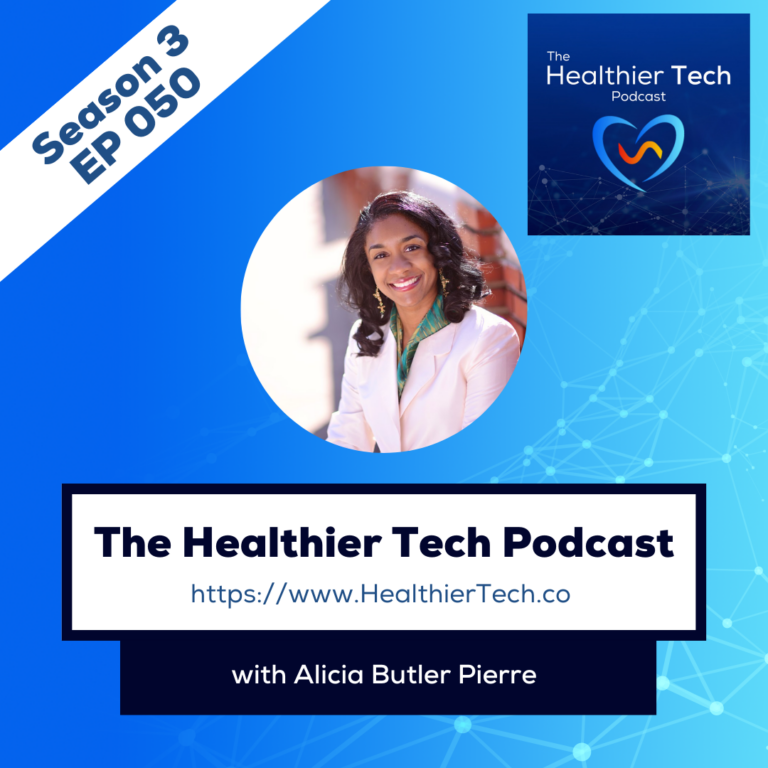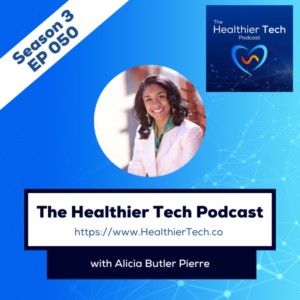 "In today's episode with Alicia Butler Pierre, we cover everything from business operations to having one of the most emotional and raw conversations that we've had on this show. We talk about some real-life things, how real-life challenges can affect us, and what we can do to help keep our minds and bodies healthy through said challenges in life and business. There is great information here and we hope you enjoy it as much as we did.
In this episode you will hear:
Transitioning from organizing things to organizing processes.
Scaling your business.
Mental health for entrepreneurs.
The evolving challenges as you scale your business.
Expressing your needs and taking care of your mental and physical health.
Looking at your processes before you invest in new technology.
The importance of stepping away and taking a tech diet.
Alicia Butler Pierre is a visionary entrepreneur who's making waves in the business world. With her vast experience in speaking, coaching, writing, lecturing, and podcasting, she has helped numerous small businesses achieve their goals. As the Founder & CEO of Equilibria, Inc., and the bestselling author of Behind the Façade, she's a true authority on business infrastructure. With her weekly Business Infrastructure podcast ranking in the world's top 2%, she's sharing her expertise with listeners around the world. In addition to her entrepreneurial pursuits, she's also an adjunct instructor of Lean Principles at Purdue University and Operations Management at Nichols College. With a background in chemical engineering and a track record of advising, designing, and optimizing processes for some of the world's biggest companies including Coca-Cola, Shell Oil, The Library of Congress, and The Home Depot."
Source: https://www.healthiertech.co/s3-ep-050-alicia-butler-pierre/