PEX Network presents its guide to the top 50 people leading operational excellence around the world in 2023
Alicia Butler Pierre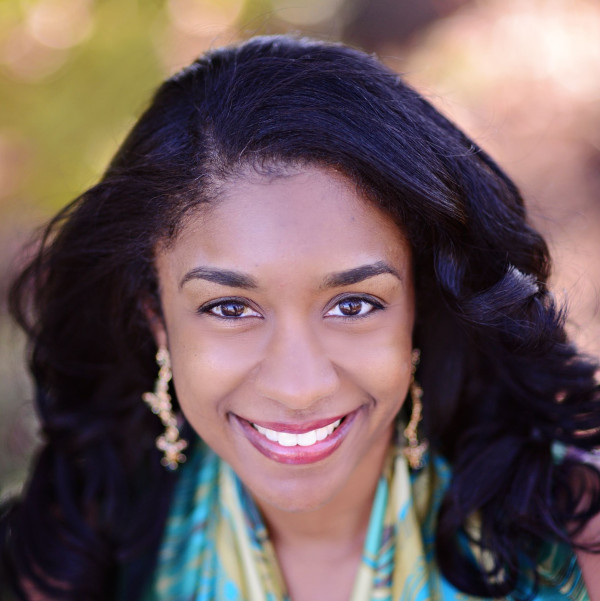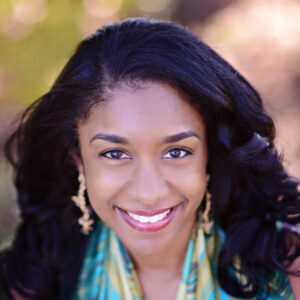 Building business
Process engineer turned business owner and best-selling author Alicia Butler Pierre has worn many hats, including troubleshooting manufacturing processes at Monsanto, working as a business process analyst at Coca-Cola, and becoming a Lean Six Sigma consultant working with Fortune 500 companies.
In 2005 she founded Equilibria, a company that designs business infrastructure and processes for small firms. She is also an adjunct professor at Purdue University in Indiana, teaching Lean principles and supply chain management, and is the author of Behind the Façade: How to Structure Company Operations for Sustainable Success, a book that debuted at number one upon its release on Amazon.
Through her weekly newsletter and podcast, she shares advice for business owners on everything from running a company while living as a digital nomad to increasing capacity and scaling operations profitably.
Read Alicia Butler Pierre's weekly newsletter on LinkedIn.
Source: https://www.processexcellencenetwork.com/business-transformation/articles/top-50-thought-leaders-in-operational-excellence